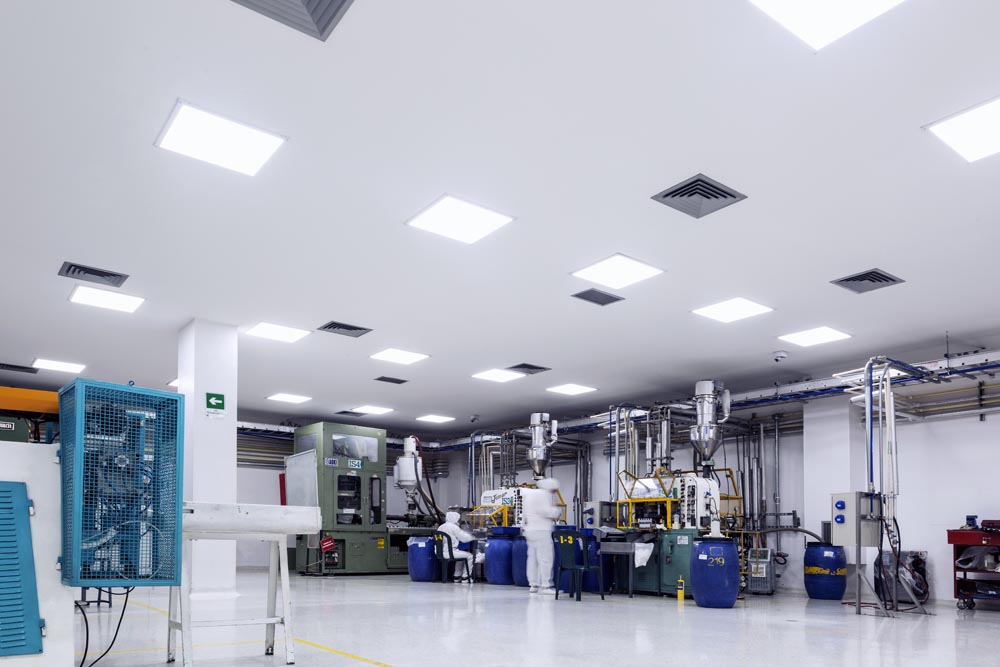 OUR NEW PRODUCTION PLANT HAS CLEAN AREAS WITH ISO 8 OR CLASS 100,000 CLASSIFICATION.
For ABC GOTUPLAS, continuous improvement and its customers' satisfaction are both priorities. For that reason, a big percentage of utilities are destinated to the improvement of infrastructure, processes, technology and new products.
This new facility was designed to follow the industry's highest standards.
We supply and assist in the design and manufacture of plastic products especially for the pharmaceutical, homeopathic, cosmetic and veterinary industries, complying with the quality standards required for each industry.
QUALITY – SERVICE – PRICE